Ann Webb
Office Manager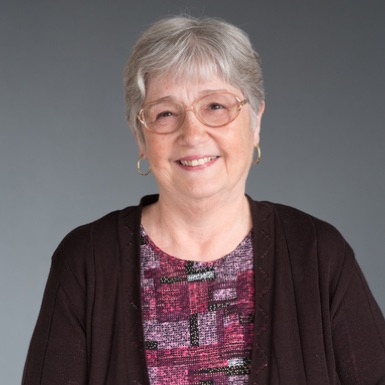 Ann joined Villere & Co. in 1979 when the firm conducted both a brokerage and investment advisory business.
She has worked with individual and institutional clients, managed bookkeeping and reporting, and seen the office transition to new modes of technology.
Ann feels privileged to have worked with three generations of the Villere family and is honored to have built a long career with the same company.
---
INDUSTRY EXPERIENCE:
44 years