Robin Gegenheimer
Service Manager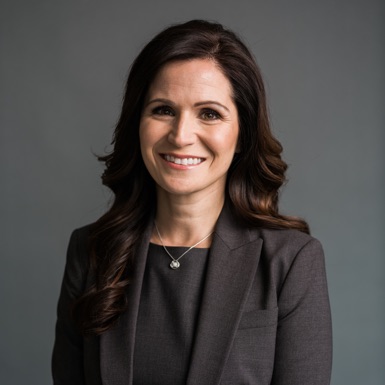 Throughout her career in financial services, Robin has worked with individual clients and institutions ranging from health care to education. At Villere, she manages in-house financials, generates performance reports for clients, and collaborates with portfolio managers to assist clients with their account requests.
Before joining Villere in 2014, Robin spent 13 years as a controller at Superior Energy Services and a senior auditor at Louisiana Legislative Auditor.
A certified public accountant, Robin earned a B.S. and an M.B.A. at Southeastern Louisiana University.
---
INDUSTRY EXPERIENCE:
5 years
CAREER JOY:
"Serving and interacting with our clients, and working for a company that is committed to taking care of its clients and employees."