Jan James Von Hoven
Service Manager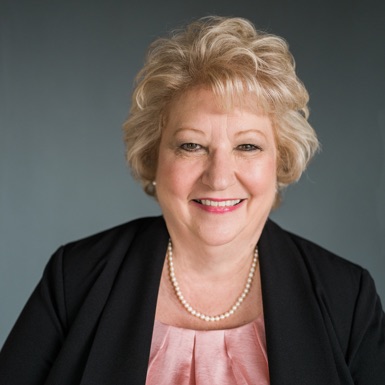 Jan started working at Villere right out high school in 1975. Three years later, she moved to Germany where her then husband was stationed in the military. When she returned to Louisiana, she moved to Gonzales.
In 1987, Villere & Co. had an opening and asked her to come back. Now as a service manager, she assists individual and institutional clients with their account requests, as well as manages performance reporting and the client relationship management system.
She earned a bachelor's in business administration with a minor in accounting from the University of New Orleans, graduating magna cum laude.
Jan is married, and has two children, one stepson, and one granddaughter.
---
INDUSTRY EXPERIENCE:
42 years
CAREER JOY:
"Having rewarding relationships with clients. I'm happy that I can help make their experience smoother."
HOBBIES:
Cruising the world. She's been to Alaska, Panama Canal, Canada and New England, Bahamas, and the Caribbean.
IN THE COMMUNITY:
She's volunteered with the Louisiana AFG for 32 years, previously serving as its state treasurer.