Maria Kinsley
Administrative Assistant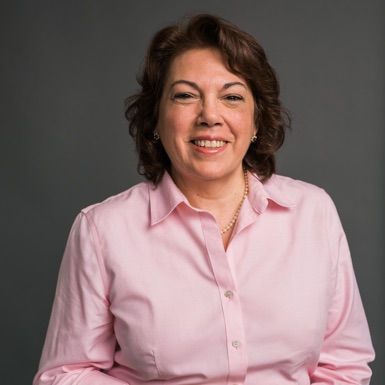 Maria has been welcoming clients to Villere & Co. since 1978.  She has worked for generations of Villeres and still remembers the days when George Villere used to take the securities down to the bank safe at the close of business.
Maria maintains firm and client documents, and assists the service managers in a variety of communications with clients.
She prides herself on taking the utmost care of clients during their visits to Villere & Co.
---
INDUSTRY EXPERIENCE:
45 years
CAREER JOY:
"Helping everyone in what they do. I've been very happy to work here."
HOBBIES:
Watching old movies. Her all-time favorite is Casablanca. She loves anything featuring Audrey Hepburn.