Mary Elizabeth "Mel" Livaudais
Service Manager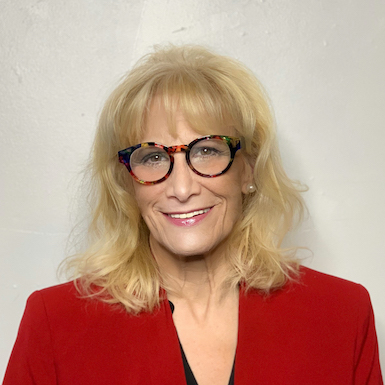 Mel joined Villere & Co. in 2020, bringing extensive experience in providing outstanding sales support and customer service. At Villere, she takes calls from our clients, assists individual and institutional clients with their account requests, handles client onboarding and account management activity, as well as assists in firm-wide projects.
Prior to joining Villere, Mel spent 36 years with Scotia Howard Weil, a boutique investment banking firm that provides equity research, institutional sales, and equity trading services to the energy sector. At the firm, she held various roles in operation management, sales support, marketing, and trading.
Mel earned a bachelor's degree in Business Administration from Newcomb College. She is married with two children.
---
INDUSTRY EXPERIENCE:
39 years
CAREER JOY:
"I have been blessed to work with wonderful people who care about each other and not only work together as a team, but also become family."
HOBBIES:
Scrapbooking and the Mardi Gras celebration and activities.
IN THE COMMUNITY:
Mel is actively involved with the Tucks Charitable Foundation, Service for Sight, and is a Louise S McGehee School Alumni representative.