Melissa Smith
Service Manager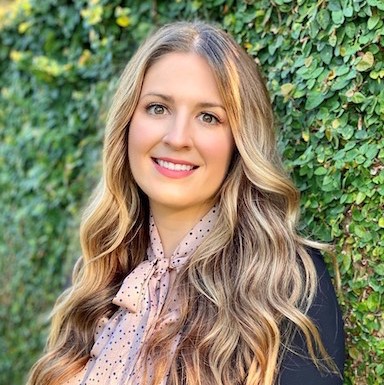 Melissa joined Villere & Co. in 2020, and enjoys serving and interacting with our clients. She collaborates with the portfolio managers to assist clients with their account requests, handles client onboarding and account management activity, generates reports, and steps in where needed to support the operation of the firm.
Before joining Villere, Melissa spent over 6 years as a registered nurse at East Jefferson General Hospital, delivering high-quality care to patients in Orthopaedic and Neurosurgery care units. She also worked with families, caregivers, and patients to determined best options for treatment, diagnosis, and prevention.
Melissa earned a B.S. in Marketing from the University of New Orleans, and an Associate of Science in Nursing from Delgado Charity School.
---
INDUSTRY EXPERIENCE:
3 years
CAREER JOY:
"Serving and interacting with our clients, and working for a company that is committed to taking care of its clients and employees."
HOBBIES:
Gardening, spending time with family and friends, relaxing at the beach, fitness and working out.
IN THE COMMUNITY:
Melissa likes to give back to the community by volunteering, including at the Greek Fest, the American Heart Association's annual Heart Walk, and Trunk or Treat for the children.