Ruthanne Giardina
Service Manager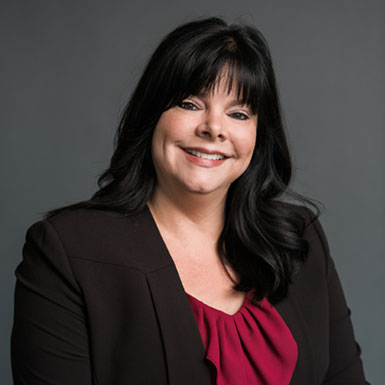 Ruthanne joined Villere & Co. in 1999 and enjoys the meaningful client relationships she has developed.
In her role, Ruthanne assists in creating and maintaining all client reports, and works hand in hand with custodial firms and our portfolio managers to expedite client requests. Ruthanne has also played an integral part in the implementation of the portfolio management software used by the firm and the introduction of a new advisory client portal.
Prior to joining Villere & Co., Ruthanne worked as an account administrator in the trust department of J.P. Morgan Chase and spent 15 years in the banking sector.
---
INDUSTRY EXPERIENCE:
40 years
CAREER JOY:
"Working with great clients and alongside great people at a company with integrity."